Importance of Digitize Production in Garment Industry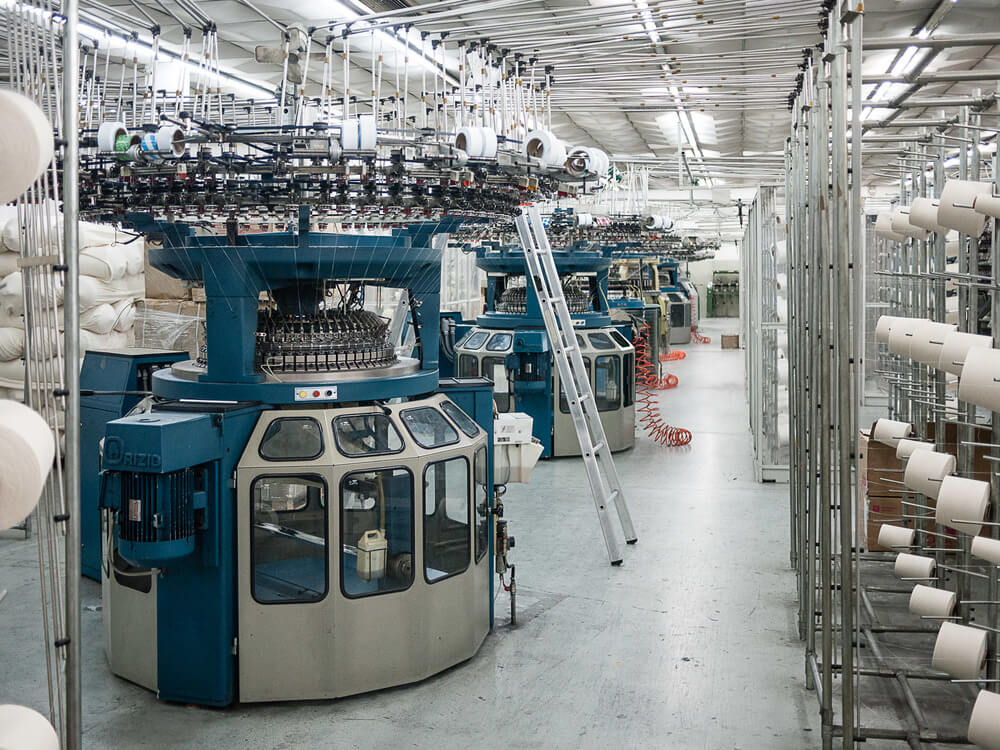 Digitization can help brands increase their production multifold and reduce costs, providing more customer-specific solutions.
Digitization is the process of transmuting information into a digital format.
With the latest developments, the apparel brands and garment manufacturers have already become dependent on smart and multifaceted digitize production technologies as there is a gradual shift from conventional, manually-intensive labor operations in the supply chain.
At the brim of the IoT age, digitized technologies are a tool, connecting stakeholders with manufacturers as well as manufacturers with consumers.
Moreover, the most integral in this relationship is the need to respond rapidly to today's fast fashion sector demands, which have been brought about by a generation of active and informed millennials who demand cheap, varied and sustainably sourced garment styles.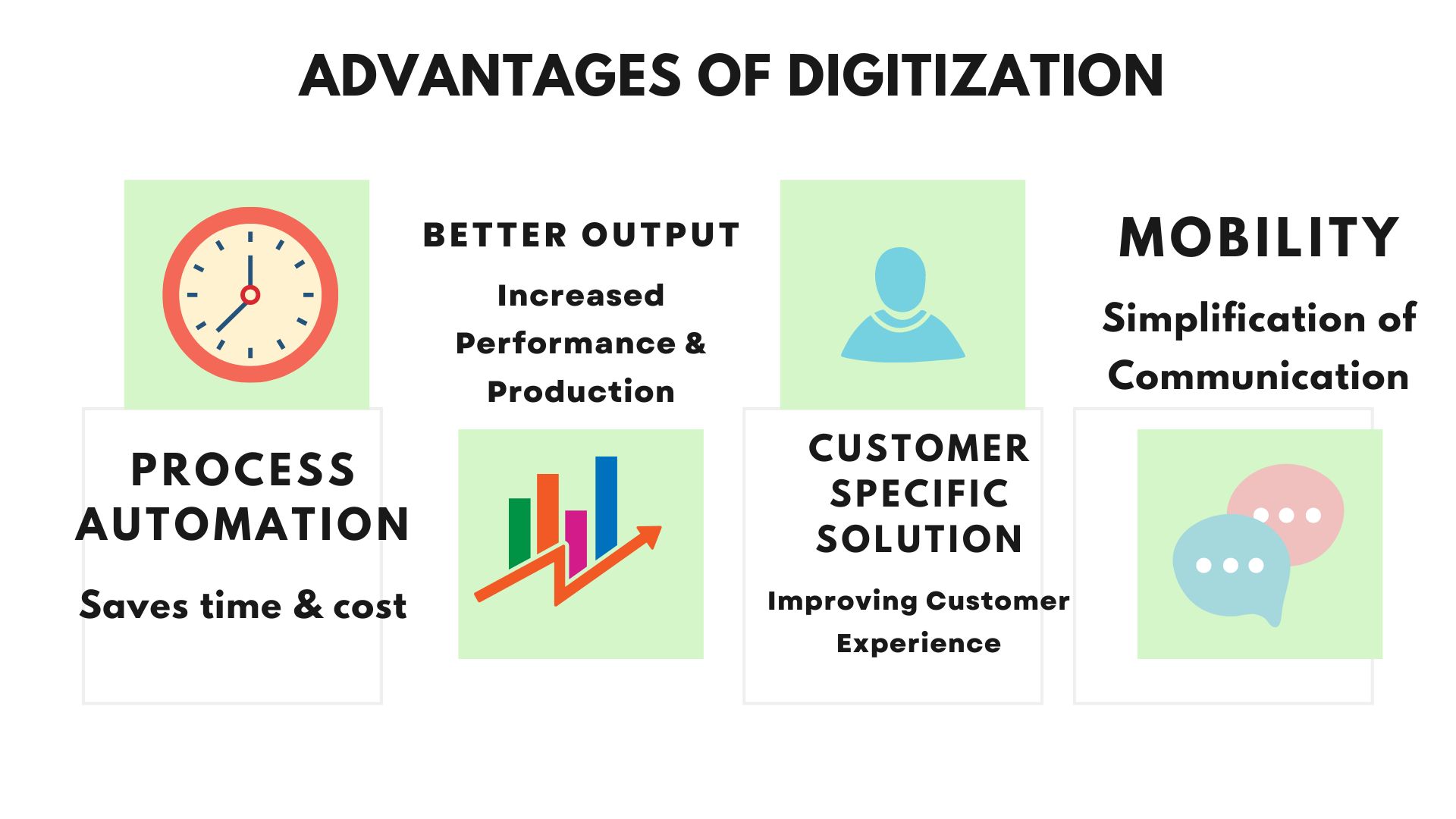 "It is extremely important to digitize production process in order for us to offer new solutions to our customers. It's not about augmenting our current operations using digitize production technologies; it's about what other solutions we can offer our customers that will help to boost our value proposition" says garment manufacturer.
"Whilst doing this, we also actively keep abreast of changing trends externally that affect our consumers. This gives us insight into trends that can be converted into the value in our designing phase, thereby allowing us to provide our customers with the most relevant, trending designs, "according to experts.
"Deployed in the cloud, these technologies provide a rich, multi-lingual interface for ease of use and are therefore extremely accessible to everyone," comments Shivam Kharwal, marketing manager of ThreadSol – a software specialist based in Noida, India.
Visit Gartex Texprocess India, a leading textile and garment exhibition in India, held in Pragati Maidan, New Delhi and Jio World Convention Centre, Mumbai, and learn about the latest technology, cutting-edge equipment, materials, and services in the industry.
More News
Register Now
Show Countdown
MUMBAI
Jio World Convention Centre, Bandra Kurla Complex, Mumbai
DELHI
Pragati Maidan, New Delhi
days
Hours
Minutes
Seconds