5 Steps as a Consumer Which Can Contribute in Developing a Circular Economy in Denim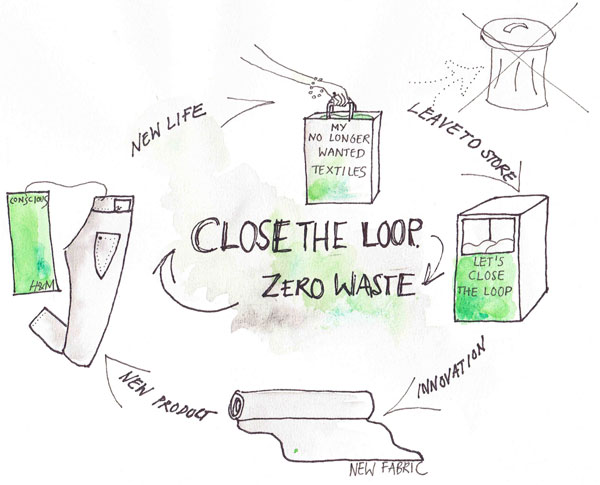 With the rise in technological developments, there can be seen a decrease in the drastic effect of denim manufacturing on the environment. However, to create a sustainable environment it is imperative that a more circular model is adopted in the denim industry. Moreover, as consumers, it is our role to contribute in developing a circular economy. Scroll down to uncover five steps which will help create the same!
a) Buy raw or vintage denim products or mono-materials. Raw denim is 100% cotton and uses far less water and chemicals during production. Mono-materials (e.g. 100% cotton) ensure that the textile can undergo high-value recycling after you are done using them.
b) Whenever you are shopping, opt for recycled products if it is available in the market. Brands in the market are looking for signals from the market to incorporate recycled content.
c) In order to prolong the life of your jeans, you need to wash less. If you have worn it a couple of times and it is clean of stains, keep it in the freezer to kill germs.
d) Repair your jeans. In case your jeans are torn, try to mend it by watching YouTube tutorials.
e) Brands like H & M are looking for old clothes such as old jeans. Send your old jeans for reuse or recycling or donate them to your local charity shop.
More News
Download
Register Now
Show Countdown
DELHI
Pragati Maidan, New Delhi
days
Hours
Minutes
Seconds
MUMBAI
Bombay Exhibition Centre, Mumbai