4 Top Tips for Digital Textile Printing which will prove really Helpful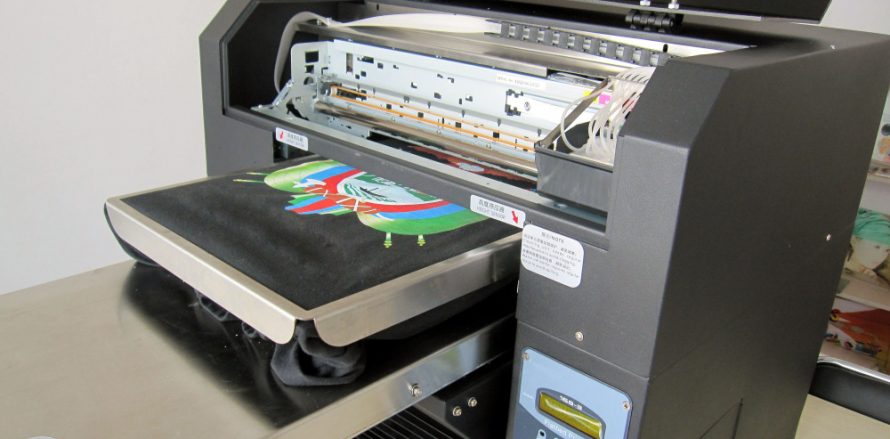 Digital Textile Printing is a process of printing digital based designs and images directly on fabrics using various print methods.
In case you are looking to evolve your business and plan to enter direct to garment textile printing market, in that case, you will have a few queries about the technology and the process in itself.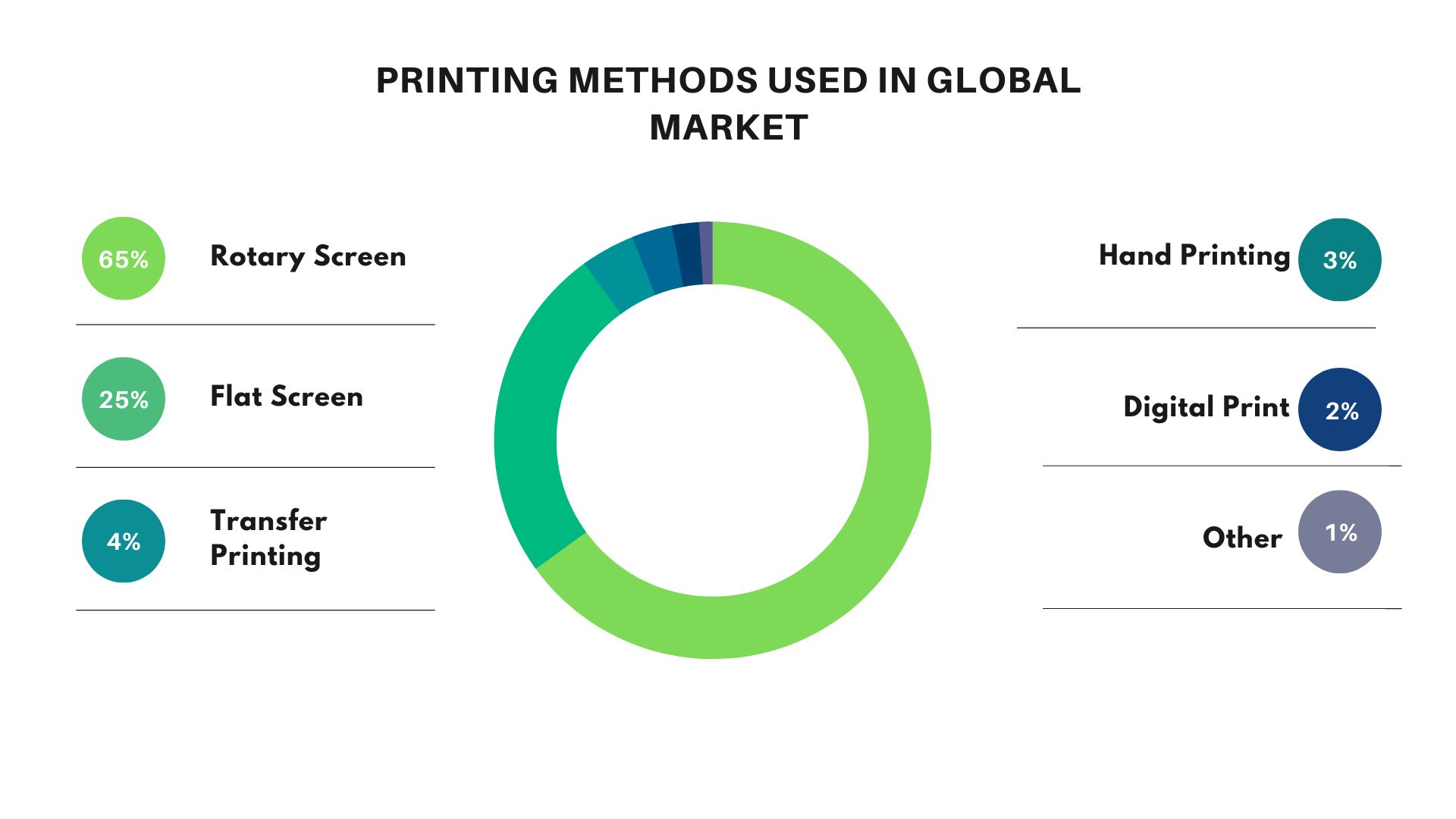 Let us find out more about these queries by scrolling down the blog.
For first-time textile printers:
With the new developments in direct to garment printing technology, the garment printing sector not only renders a diverse market, however also provides a very generous and profitable revenue stream to business owners.
The difference in textile printing when compared with flyers & brochures:
Direct to textile printing uses a very similar method to traditional print, but ideally, you should use 300 dpi and digital formats such as Tiff, PDF, EPS and PSD.
Most effective way to print on textiles:
It actually depends on the type of fabric. The best method for polyester textiles is sublimation transfer; however, you won't be able to print white images or text.
With cotton products, one of the most common with customers exhibiting at trade shows, you can use pigment printing which means you can easily print white onto dark textile items.
The advantage of Digital Textile Printing over more traditional methods:
One of the most significant advantages of Digital printing is that is has a considerably shorter production method in terms of time. Moreover, when considering environmental factors digital printing saves a HUGE amount of water compared to conventional printing!
More News
Download
Register Now
Show Countdown
MUMBAI
Jio World Convention Centre, Bandra Kurla Complex, Mumbai
DELHI
Pragati Maidan, New Delhi
days
Hours
Minutes
Seconds