Why there is a need for Zero-Waste in the Fashion Industry!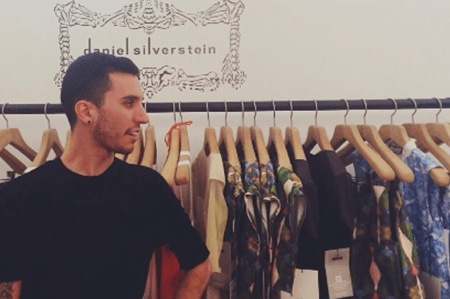 Zero waste Fabric production can be considered as a benchmark that designers and manufacturers should aim to achieve.
According to zero-waste fashion designer Daniel Silverstein, there is 10-15% wastage of fabric in the fashion industry. Also, more than 13 million tons of fabric ends up in landfills in the United States alone.
According to the upcoming designer, his last employer spent around 500$ a month in order to get rid of the scrap from her designing studio.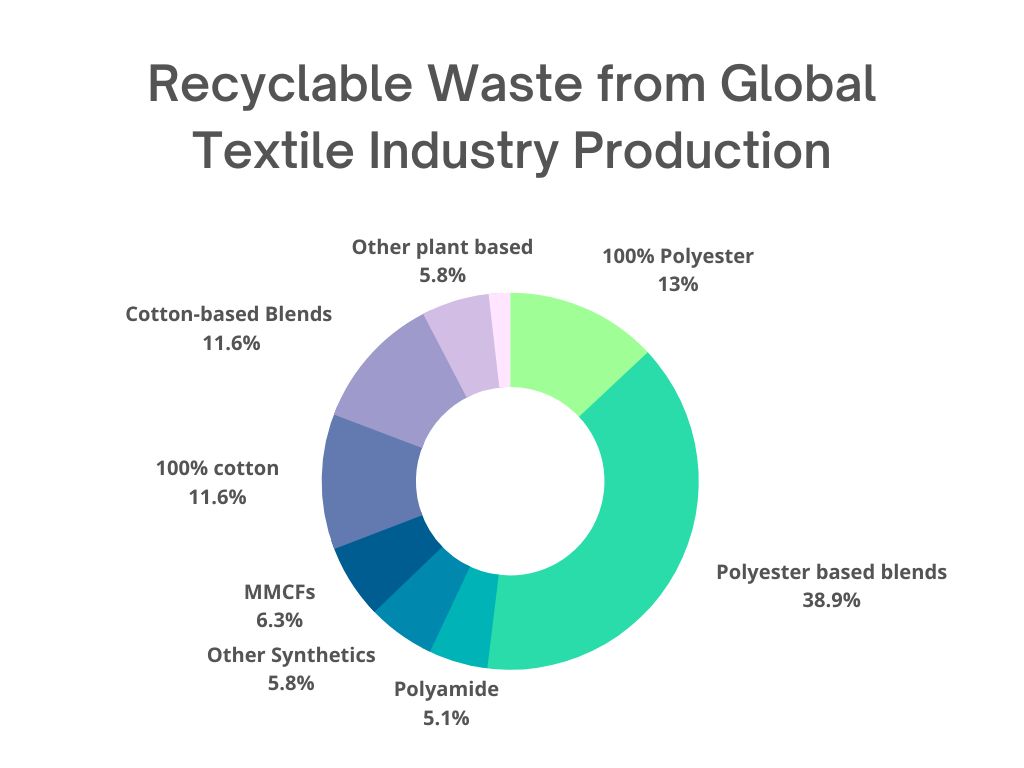 He finally decided to leave the company because he could see how much resources and fabric was getting wasted in cutting the designs.
It is a well-known fact that manufacturing of cloth requires dyeing, rinsing and treatment which ultimately uses large amount of freshwater.
Moreover, tons of chemical waste used in the process is released into the natural freshwater sources in addition to the 15% fabric waste from the designing studio floors ending up in landfills which pollutes the surrounding land areas.
A single T-shirt made from traditional cotton needs 2700 litres of water and a good amount of chemicals to produce.
In order to tackle the grim situation of wastage, Daniel Silverstein decided to set an example by using fabric leftovers from other companies to create his styles and eliminate waste.
The designer has created a name in the fashion industry and shown how fashion can still be fashion with zero-waste and organic fabric. He prefers locally made organic fabric and he wastes only a minimal quantity of fabric while adding the scraps or leftovers to the main cut.
This method is also very effective in creating a circular economy in textiles. Also, the designs produced by him are very modern and attractive with a lot of celebrities and models wearing the same.
Visit Gartex Texprocess India, a leading textile and garment exhibition in India, held in Pragati Maidan, New Delhi and Jio World Convention Centre, Mumbai, and learn about the latest technology, cutting-edge equipment, materials, and services in the industry.
More News
Register Now
Show Countdown
MUMBAI
Jio World Convention Centre, Bandra Kurla Complex, Mumbai
DELHI
Pragati Maidan, New Delhi
days
Hours
Minutes
Seconds