4 Important Reasons Which Triggered the Evolution of Embroidery in India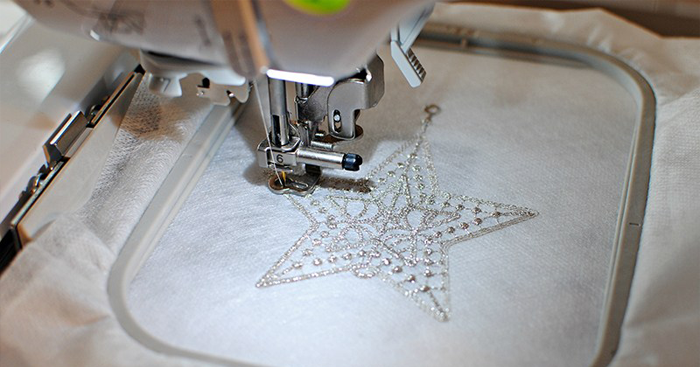 The age-old craft of embroidery may be years old or rather considered as outdated. However, manufacturers in the sector are proving that innovation is still very much at the forefront of this important sector. With the transition in the garment industry, to meet the demands of fast fashion and ever-changing requirements, embroidery is certainly proving a very fertile ground for manufacturers. With the arrival of the latest technologies and computerized embroidery machines, a change is highly visible. Find out the reasons which have driven innovation in the embroidery sector!
First and foremost, it has been a case of adaptation to customer demand and, more importantly, the promise of high quality services and solutions.
In recent times, Indian embroidery motifs have gained much popularity in the global fashion scene.
Embroidery is now not restricted to only traditional clothes but has seeped into western outfits such as gowns, dresses, tunics etc.
The range of products in which embroidery is done has now expanded to accessories like handbags, home decor items like wall hangings etc.
Exhibit and launch your innovations in embroidery machinery under special zone such as Embroidery Zone by being an exhibitor at Gartex Texprocess 2019.
Keywords: embroidery machines, Embroidery Zone, Gartex Texprocess 2019
More News
Download
Register Now
Show Countdown
DELHI
Pragati Maidan, New Delhi
days
Hours
Minutes
Seconds
MUMBAI
Bombay Exhibition Centre, Mumbai